PROGRAMMES OFFERED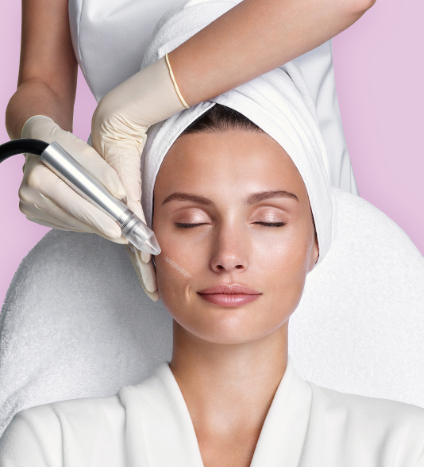 MAC 1
The MAC Part I program is a comprehensive introduction to Aesthetic Medicine that includes understanding of basic sciences, human anatomy, biochemistry, pharmacology, dermatology, ethics, safety and medico-legal issues related to Aesthetic Medicine.
View Program Details
MAC 2
The MAC Part 2 program consist of 3 modules, which are Injectables, Laser & Light and Exfoliation & Other Devices. Each modules consist of procedures such as BTA, Dermal Filler, Laser, Chemical Peel, Microdermabrasion and Skin Tightening Devices.
View Program Details
MAIC
MAIC is created for all medical practitioners who are interested in integrating Aesthetic Medicine procedures into their current practice. The programme curricular and syllabus are following aesthetic medicine training standard set by international bodies and societies.
View Program Details
ABOUT OUR PROGRAMME
Read More
PARTNERS & AFFILIATION